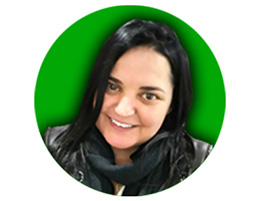 Welcome to Caroligest!
Thank you for your visit!
Founded in 2004, we are a solid company in the real estate market.
Credit intermediary authorized by Banco de Portugal No. 0002832.
We have extensive experience and qualification, ready to serve the customers in the best possible way.
We provide real estate services in apartments; houses; land; shops; warehouses; farms and hotels across the country.
If you can`t find what you are looking for during your search, don`t hesitate to contact us, we`ll be with you promptly and effectively.